Local Government Contract Approvals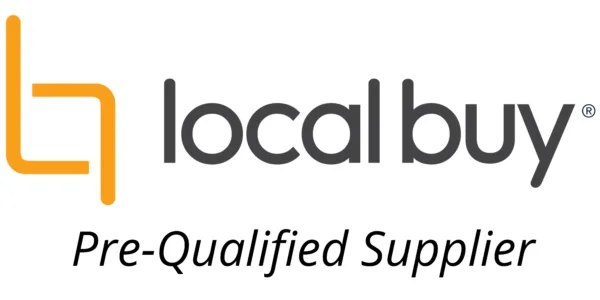 WellcoPure is a Local Buy pre-qualified supplier for government & other organisations.
Local Buy suppliers are part of Local Buy's prequalified supply arrangements, which are called Local Buy contracts. You can use Local Buy contracts to engage directly with prequalified suppliers from your community.
Local Buy is a leader in the provision of procurement and probity services to the whole of government.
Local Buy offers a range of services including streamlining procurement processes, providing extensive pre-approved supplier lists and providing ongoing support including probity.
Local Buy's strict prequalified supplier process effectively means that government can access a range of goods and services through a quotation rather than a tender process.
Local Buy was established by the Local Government Association of Queensland (LGAQ) to meet the needs of government with the procurement process.
All Local Buy contracts are compliant with the Local Government Act 2009 and the Local Government Regulations Act 2012. Each Local Buysupplier is vetted through a comprehensive tender, evaluation and approval process prior to being appointed to a Local Buy contract.
Local Buy is committed to helping the following organisations reduce the risk, time and costs associated with the procurement process: