Award-Winning Intellipure Compact Air Purifier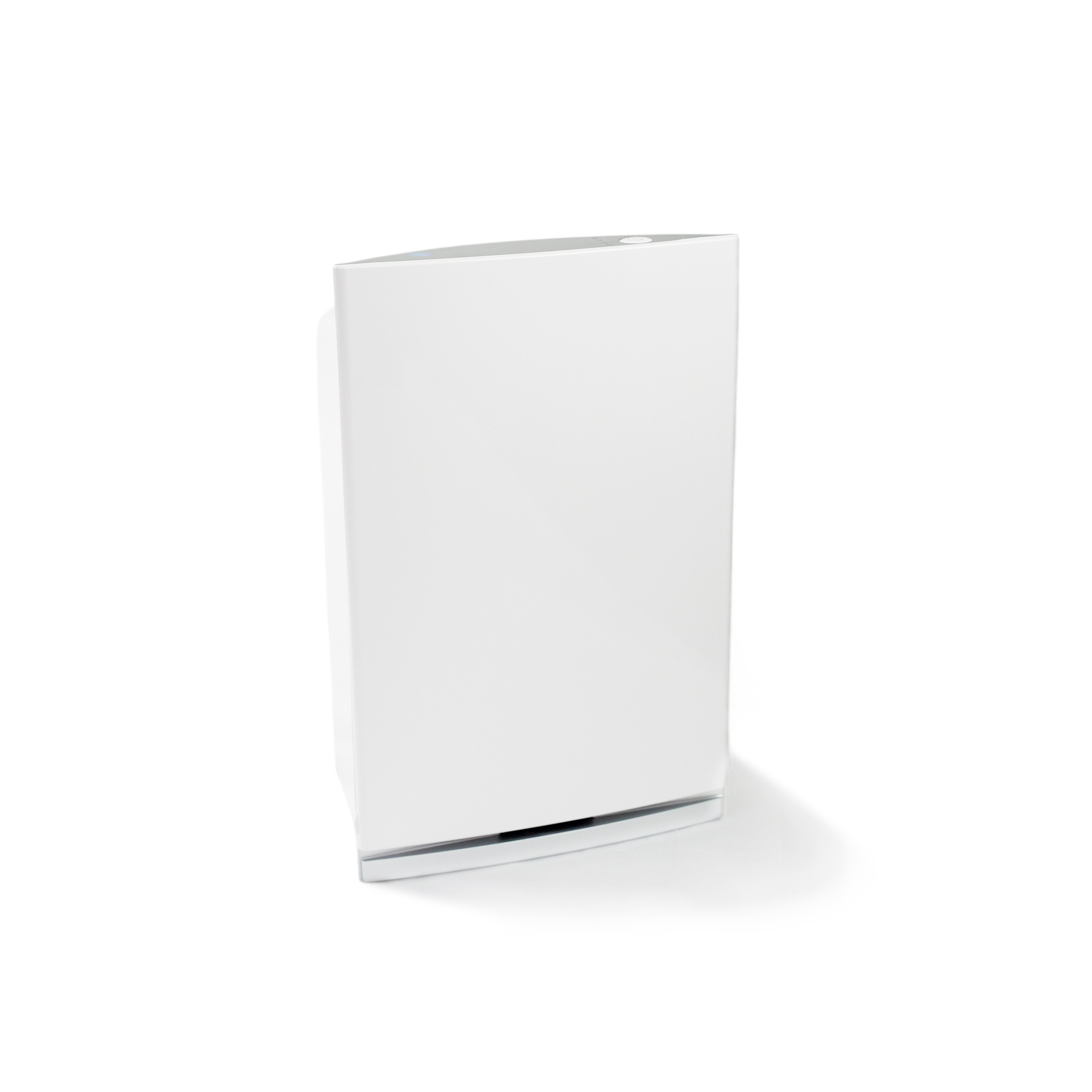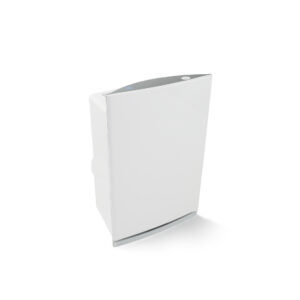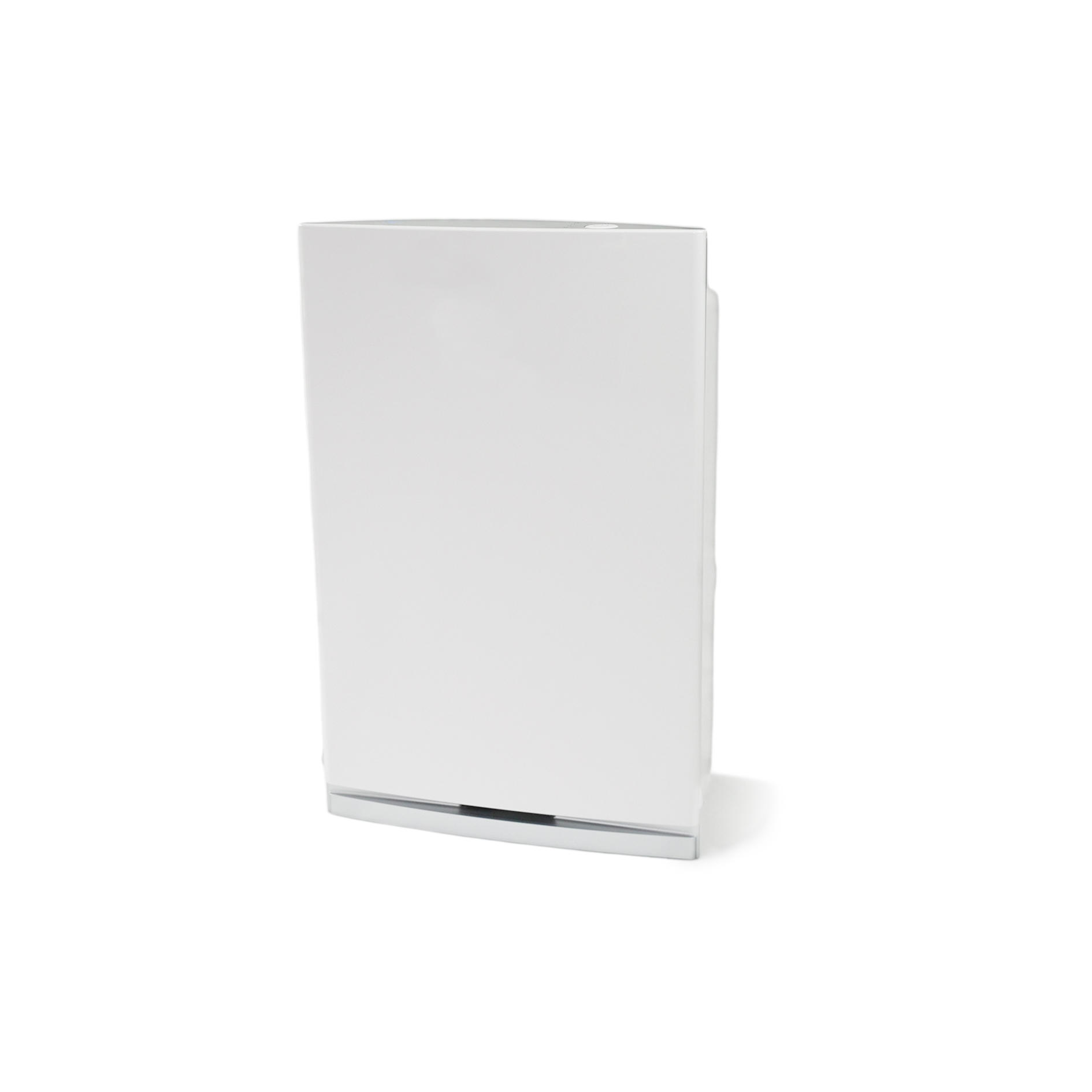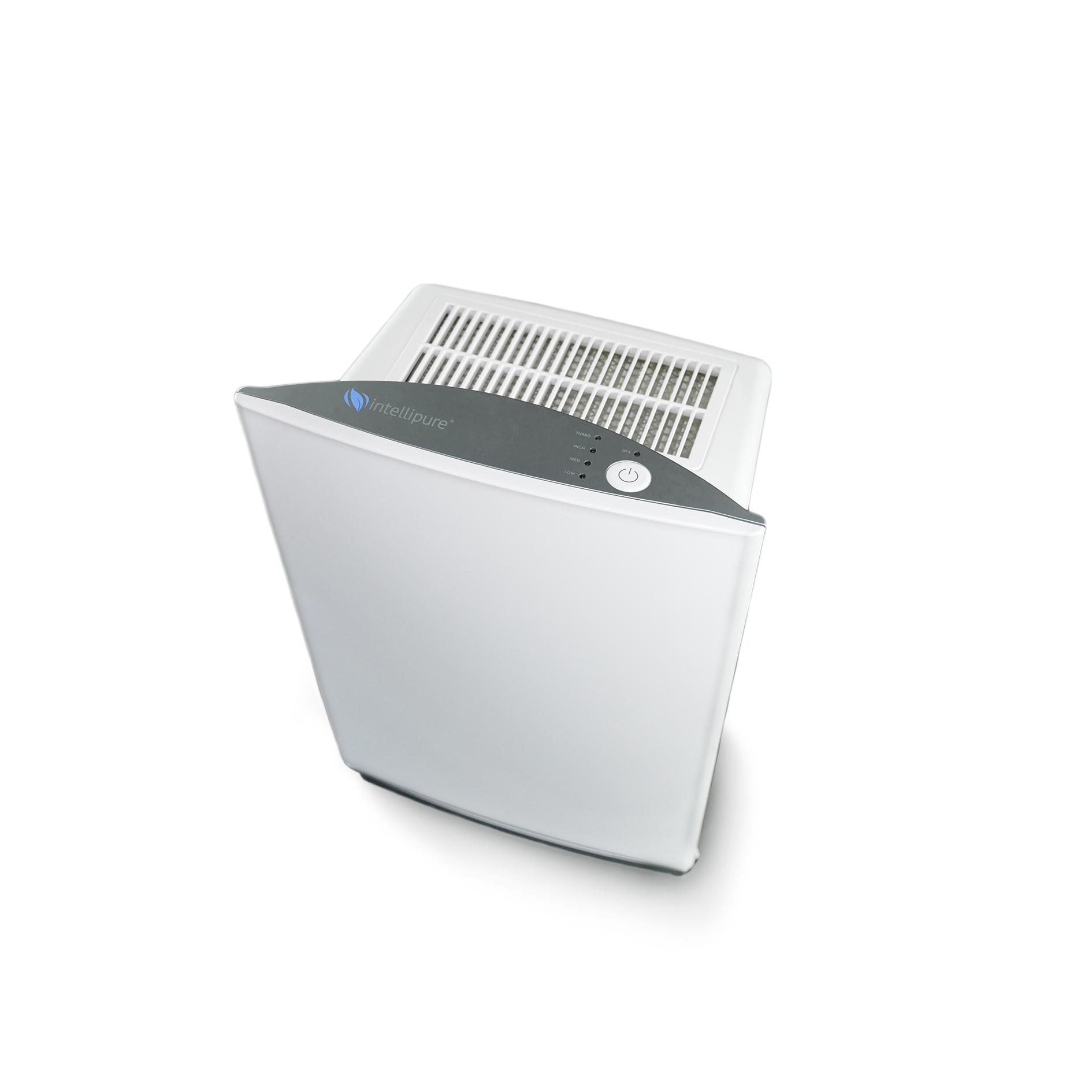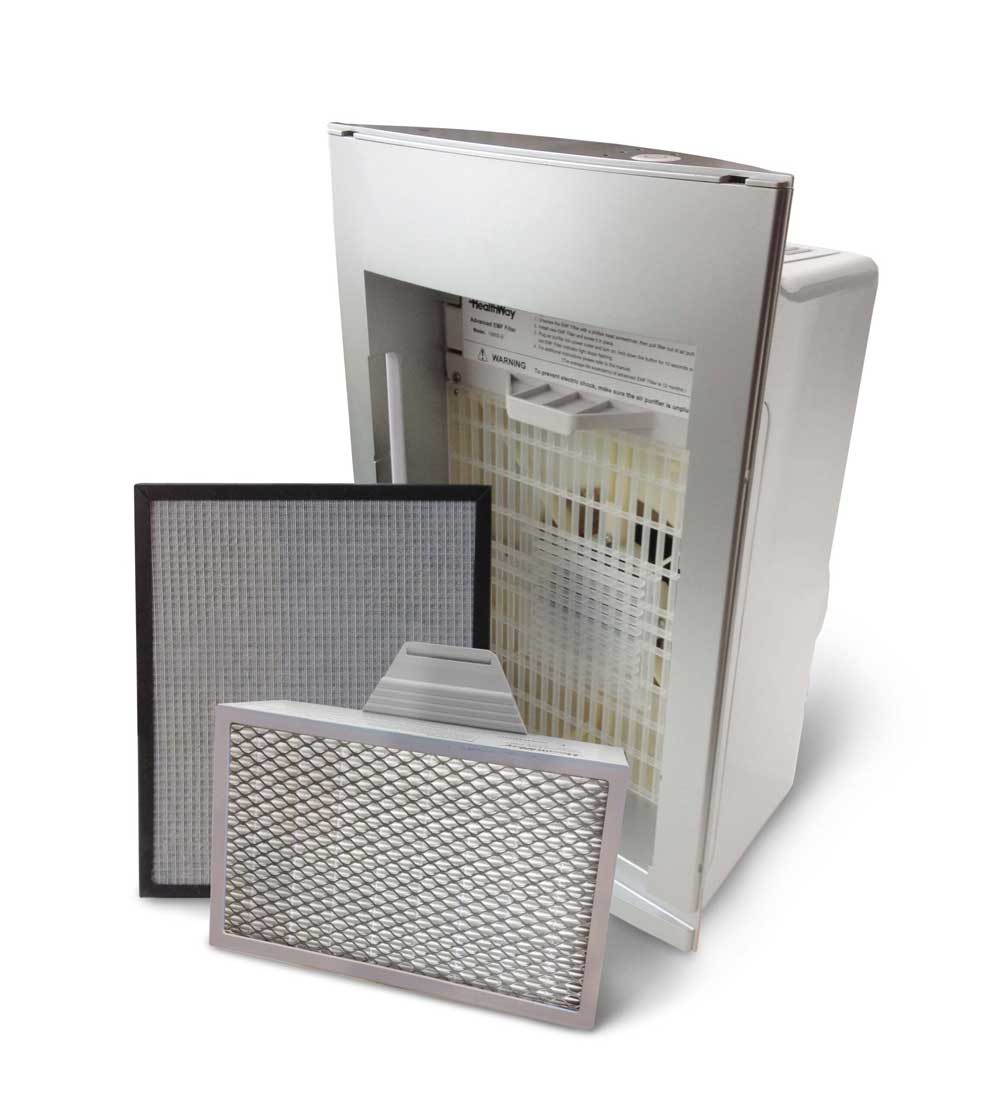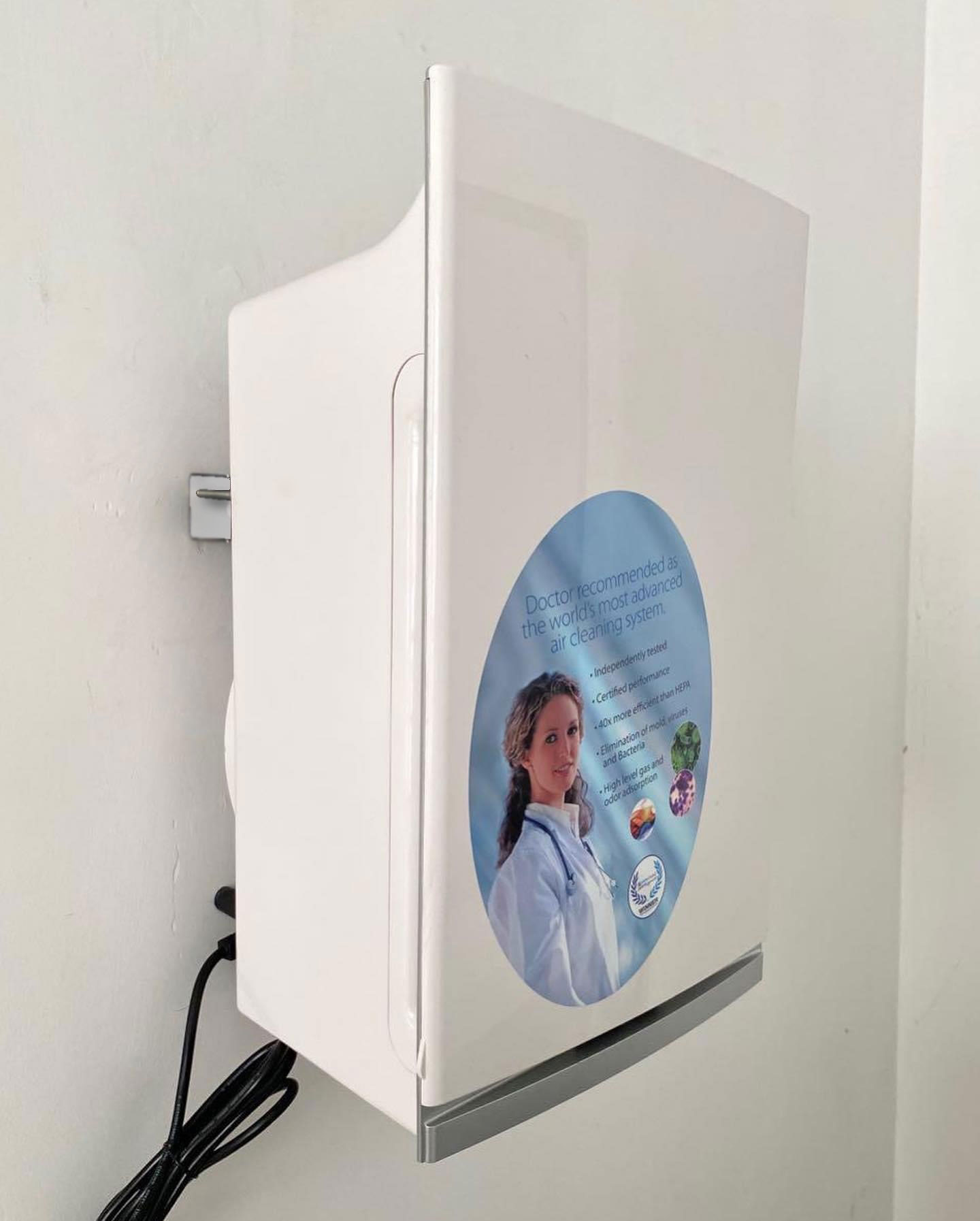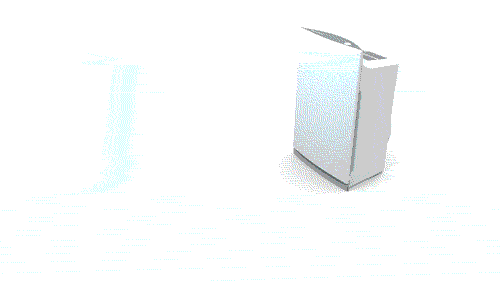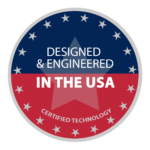 The Intellipure Compact air purifier with advanced, award-winning, and patented DFS technology.
The simple, stylish design complements any small indoor area, such as individual offices.
It is ultra-quiet and has been specially designed to deal with ultrafine particles and medium to high gas and odor adsorption. The heavy-duty, 6-stage gas and odor filter is the most effective filter in its class. Best if used in spaces below 46m2.
The Intellipure Compact's compact size allows the unit to be easily placed on desktop surfaces and it can also be wall-mounted (kit sold separately).

The unit is supplied with a complete set of filters (1 each of the pre filter set and the main filter).
The ultra-quiet, Intellipure Compact was designed for use in smaller spaces. At half the size of the Intellipure Ultrafine 468, the Intellipure Compact delivers powerful results in the reduction of airborne microorganisms, chemicals, offensive gases, odors, and smoke. The revolutionary DFS technology reduces bioburden and inhibits microorganism growth passing into the system through microbiostasis condition.
Less dust and dander, pollen, dust mite waste, bacteria, mold, fungi, and virus protection
Slim, compact, ultra-sleek design
Easy to maintain
A clean and fresh smelling environment
Lightweight, and perfect for bedroom use or small living areas
---
DISINFECTING FILTRATION TECHNOLOGY (DFS)
The right technology, at the right time.
6-stage VOC adsorption filter for heavy removal of harmful gases and odors
Patented DFS technology efficiently removes up to 99.99% of airborne mold, bacteria, and viruses passing through the system
Each machine is independently tested and certified to guarantee better than HEPA efficiency
---
SPECIFICATIONS
Portable without sacrifice.
4 Fan speeds: Low, Medium, High, Turbo
Power Consumption: 9 – 65 watts
CFM: 35 low – 150 turbo
Operation noise: 40-60 dB
Optional Wall Mount System
---
APPLICATIONS
Industry-leading & built to serve.
The compact is perfect for homes, small offices, classrooms, and small conference rooms. Since the start of the coronavirus pandemic in February 2020, the Intellipure Compact has served in mission-critical settings. When it came to reopening in 2020, NYC Schools and Chicago Public Schools chose the Compact unit and DFS technology to provide clean air for students and teachers.
Classrooms
Small Offices
Bedrooms
Hotel Rooms

Apartments
Small Lobbies
Patient Rooms
Entryways
| | |
| --- | --- |
| Weight | 8kg |
| Dimensions | 508mmH × 330mmW × 220mmD |