WellcoPure: the Australian home of Intellipure® air purifiers
WellcoPure is an experienced air purification product provider, who deliver technologically-advanced air purification products and other wellness solutions for any indoor environment, throughout Australia, New Zealand and PNG.  Exclusively supported by a global network of sales, engineering and service support of the world-leading air purification company Intellipure®, WellcoPure delivers an unparalleled customer support experience.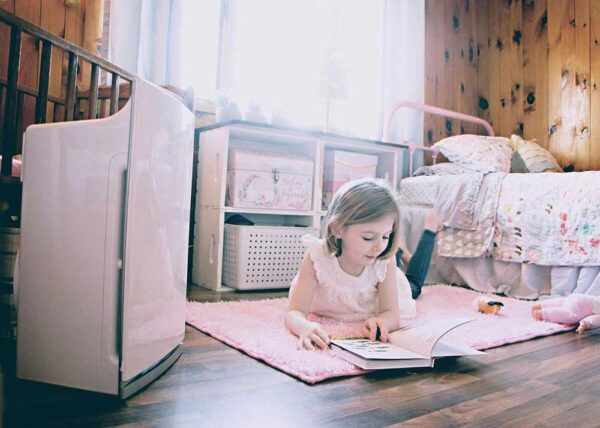 Supported By Science
Intellipure's patented Disinfecting Filtration System (DFS) captures and removes ultrafine particles as small as 0.007 microns at an efficacy of 99.99%.
Reviewers are saying Intellipure® really hits home.
Check out the reviews for Intellipure® – hear from businesses and homeowners on how Intellipure® has made a difference for them.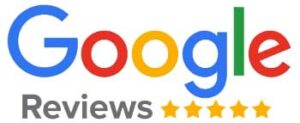 This Is Amazing Technology
Utilising technology developed through a United States Military Grant, the professional, multistage air cleaning system by Intellipure® is the most effective air cleaner on the market.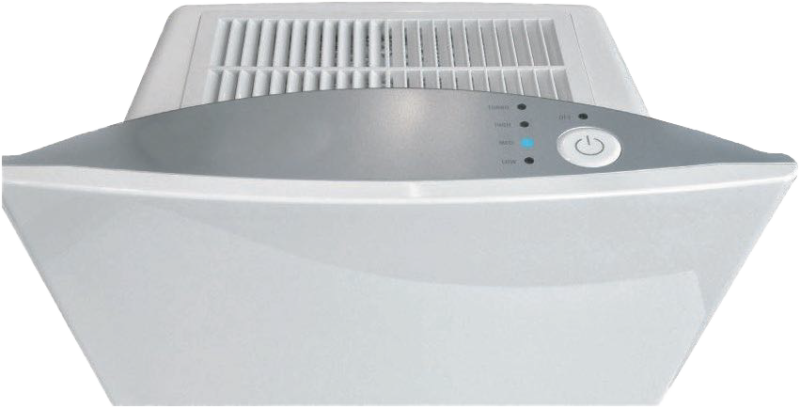 Delivery to all of Australia
If you want an Intellipure® Air Purifier, we can deliver!
Serviced by one of Australia's largest appliance repairers

Rest easy knowing that in Nation Wide Appliance Repairs , WellcoPure has a service partner that has been servicing the nation with the repairs of fridges, washing machines, dishwashers, ovens, cook-tops, range-hoods, industrial appliances and much, much more. They service throughout all metropolitan areas, including the greater cities of Melbourne, Sydney, Canberra, Brisbane, Adelaide and Perth, and some regional areas as well.