All the latest indoor air quality news from around Australia and the globe. This week we look at the poor air quality in Sydney due to smoke, in the USA the FDA has approved new COVID-19 booster shots and much more!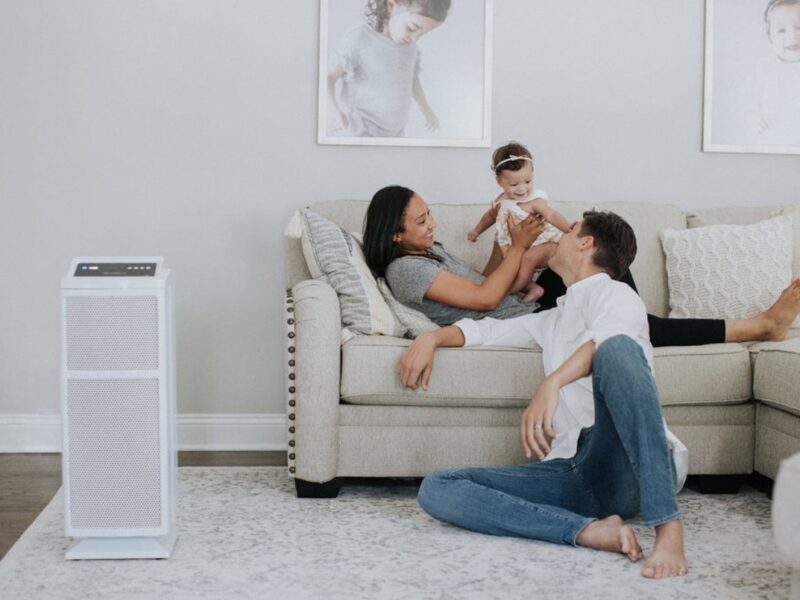 Sydney wakes to another day of hazard-reduction burn smoke haze and air quality warnings
Sydney has awoken to a secoond consecutive day of poor air quality due to a thick layer of smoke enveloping the city caused by recent hazard reduction burns.
The Guardian reports"according to the environment department website, air quality for Tuesday has been ranked as extremely poor in the city's east, and poor in the north-west.
"Anyone with chest or respiratory issues should consider remaining at home or reducing outdoor activities.
"Authorities are making up for lost time after only managing to complete about 24% of planned hazard reduction burns since June."
FDA approves new COVID-19 booster shot is USA. Here's what to know…
A new COVID-19 booster shot has been approved by the U.S. Food and Drug Administration.
According to The Washington Post, "The shots, designed to provide improved protection against omicron subvariants now circulating, are manufactured by Moderna and by Pfizer and its German partner, BioNTech."
"They were cleared Monday by the Food and Drug Administration and are expected to be reviewed Tuesday by the Centers for Disease Control and Prevention and its advisers."
In schools, an invisible threat becomes clear
The New York Times Health & Science reporter, Apoorva Mandavilli travelled around the US to investigate our schools are preparing to tackle future air borne threats and revealed what she found in an expansive interview.
According to The NY Times, "In the spring of 2022, Ms. Mandavilli said,"it seemed like everyone moved on and wanted to talk about vaccines and drugs." But she had a nagging feeling that there was still a story to tell about poor air quality and virus transmission in schools, where students can be vulnerable to the spread of disease."
"So she began contacting high schools across the country to learn about their efforts to improve ventilation and air quality."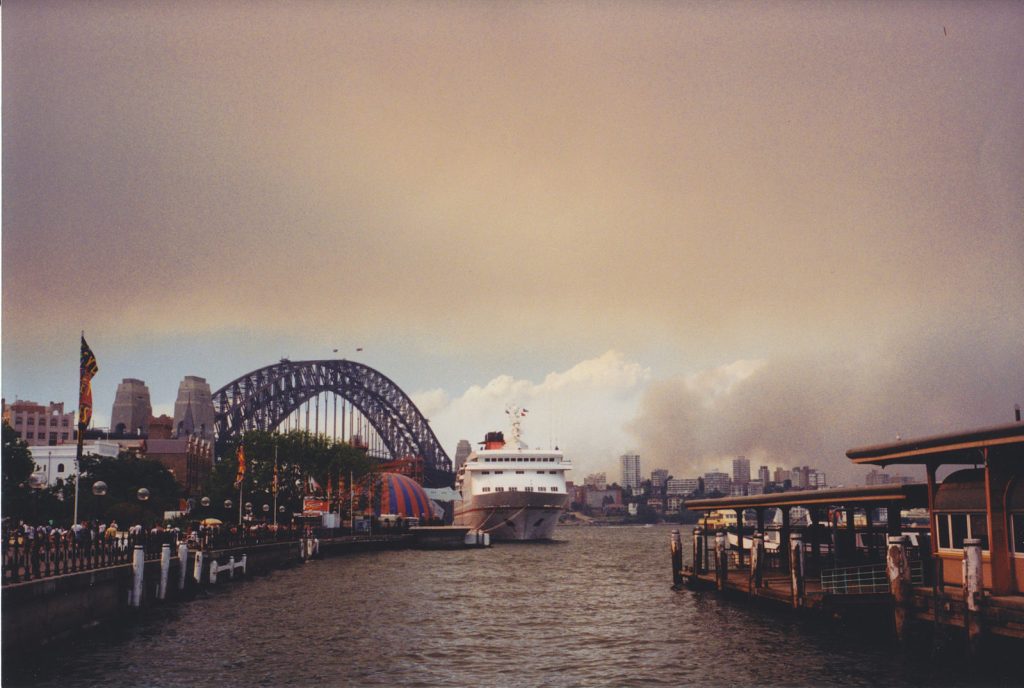 Sydney has been struck with poor air quality due to smoke
Experts work to improve energy efficiency of indoor air quality as wildfires increase
According to The Star Phoenix, "ss the number of wildfires increases, the need for efficient air purification systems has become abundantly clear. Earlier this year, when fire crews and elected officials were deciding whether or not to evacuate towns along the Lake Athabasca region in northwest Saskatchewan,  a glaring consideration was indoor air quality."
Why indoor air quality should be your next office upgrade
According to propmodo, "air quality is not something that is at the forefront of most people's minds until something happens that emphasizes its importance. That is exactly what happened when the sky over the northeastern part of the country glowed eerily orange earlier this year as a result of the rash of wildfires in Canada."
Wisconsin lawmakers introduce new bill targeting indoor air quality in public schools
According to WKOW, "Wisconsin lawmakers are set to introduce a new bill that targets indoor air quality in schools across the state. The bill aims to revive a previous law passed in 2009, Wisconsin Act 96, which sought to address environmental sustainability by creating an Environmental Quality Task Force and Indoor Environmental Quality Management Plan that provided reports and guidance to school administrators."
Imperial experts to study air pollution exposure inside 100 London homes
According to the Imperial London College, "the WellHome study, led by Imperial College London's world-leading Environmental Research Group, is a first-of-its-kind community-based study focusing on assessing air quality inside and outside of homes, as well as identifying various contaminants such as chemicals, biological agents, and microplastics that are present within the home environment."